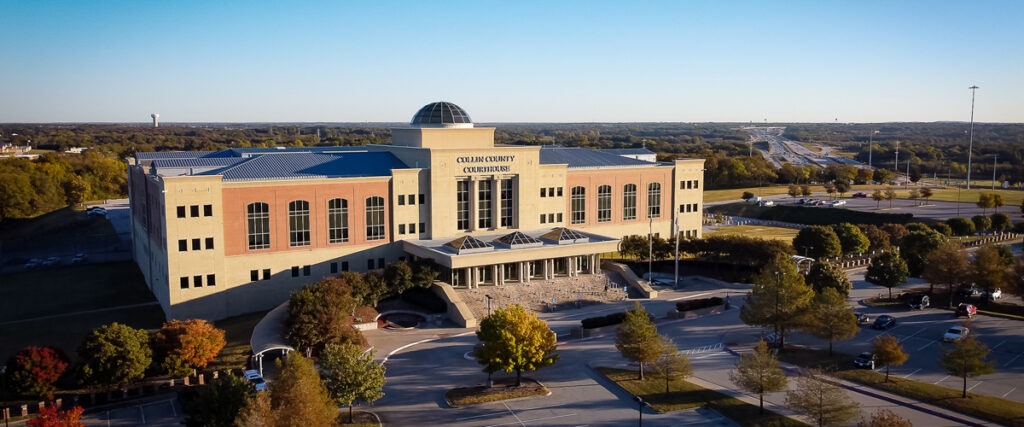 Are you searching for a "DWI Lawyer near me"? If so, you have found the right law firm. We serve McKinney as well as all of Collin County. We can assist you with your DWI / DUI case. If you or a loved one is facing a DWI or DUI charge, our skilled team of attorneys is here to provide you with the aggressive representation you need. With years of experience and a deep understanding of Texas DWI laws, we are dedicated to protecting your rights and achieving the best possible outcome for your case.
About Us:
Our law firm, specializes in DWI defense and have successfully handled numerous cases in McKinney and throughout Collin County. Our team of highly qualified attorneys are seasoned legal professionals with a proven track record of securing favorable results for our clients.
Services:
We offer a comprehensive range of services to assist you in your DWI defense. Our team will carefully analyze the details of your case, including the circumstances of your arrest, the evidence against you, and any potential legal issues. We will then develop a personalized defense strategy tailored to your specific situation. Our services include:
Case Evaluation: We will conduct a thorough review of your case to identify any weaknesses in the prosecution's evidence or procedural errors that may have occurred during your arrest.
Legal Guidance: Our attorneys will provide you with clear and concise explanations of the DWI laws in Texas, ensuring you understand your rights and options every step of the way.
Negotiations: We will skillfully negotiate with the prosecution to seek reduced charges or alternative sentencing options, such as probation or diversion programs, whenever possible.
Trial Representation: If your case goes to trial, our experienced litigators will vigorously defend your rights in the courtroom, presenting a strong and persuasive case on your behalf.
Why Choose Us:
Experience: Our attorneys have a deep understanding of Texas DWI laws and have successfully defended countless clients in McKinney and Collin County.
Personalized Approach: We treat every case with the individual attention it deserves, tailoring our defense strategies to meet your unique needs and circumstances.
Aggressive Advocacy: We are known for our tenacity and dedication to fighting for our clients' rights, both inside and outside the courtroom.
Client Satisfaction: Our top priority is achieving the best possible outcome for our clients, and we are proud of our track record of success and satisfied clients.
Contact Us:
If you are in need of a skilled DWI lawyer near me in McKinney, Texas, don't hesitate to reach out to us. You can contact our office to schedule a free consultation. We are here to provide you with the expert legal representation you deserve.
Disclaimer:
Please note that the information provided on this landing webpage is for general informational purposes only and should not be construed as legal advice. Each case is unique, and the outcome will depend on the specific facts and circumstances. It is always recommended to consult with a qualified attorney regarding your individual situation.